Overview:
Waymo is an autonomous driving technology company operating under Alphabet Inc., founded in 2009 as a Google project.
It has tested autonomous vehicles extensively, covering over 20 million miles on public roads.
Waymo generates revenue through licensing its technology to automakers and ride-hailing companies and operates the ride-hailing service Waymo One.
The possibility of an IPO and Waymo's valuation are uncertain, with estimated valuations ranging from $50 billion to $175 billion.
What you need to know about Waymo
Waymo has been making waves in the autonomous driving tech scene for over a decade now. Starting out as a Google project in the good ol' days of 2009, it's now a standalone star in Alphabet Inc.'s galaxy. These guys have been putting their self-driving vehicles through the wringer on public roads for over a decade, racking up more than 20 million miles of experience.
Recently, one of their self-driving systems was involved in an unfortunate incident in San Francisco that led to the death of a dog. According to Waymo, their system did, in fact, spot the dog but couldn't swerve out of the way in time. It's a sad state of affairs, and it's also put a spotlight on the potential risks lurking in their ambitious blueprint for launching and growing their driverless taxi services across the US.
This event has definitely given us pause, and it's triggered a heap of questions about the safety and reliability of autonomous tech. I guess only time will tell how Waymo will navigate these choppy waters.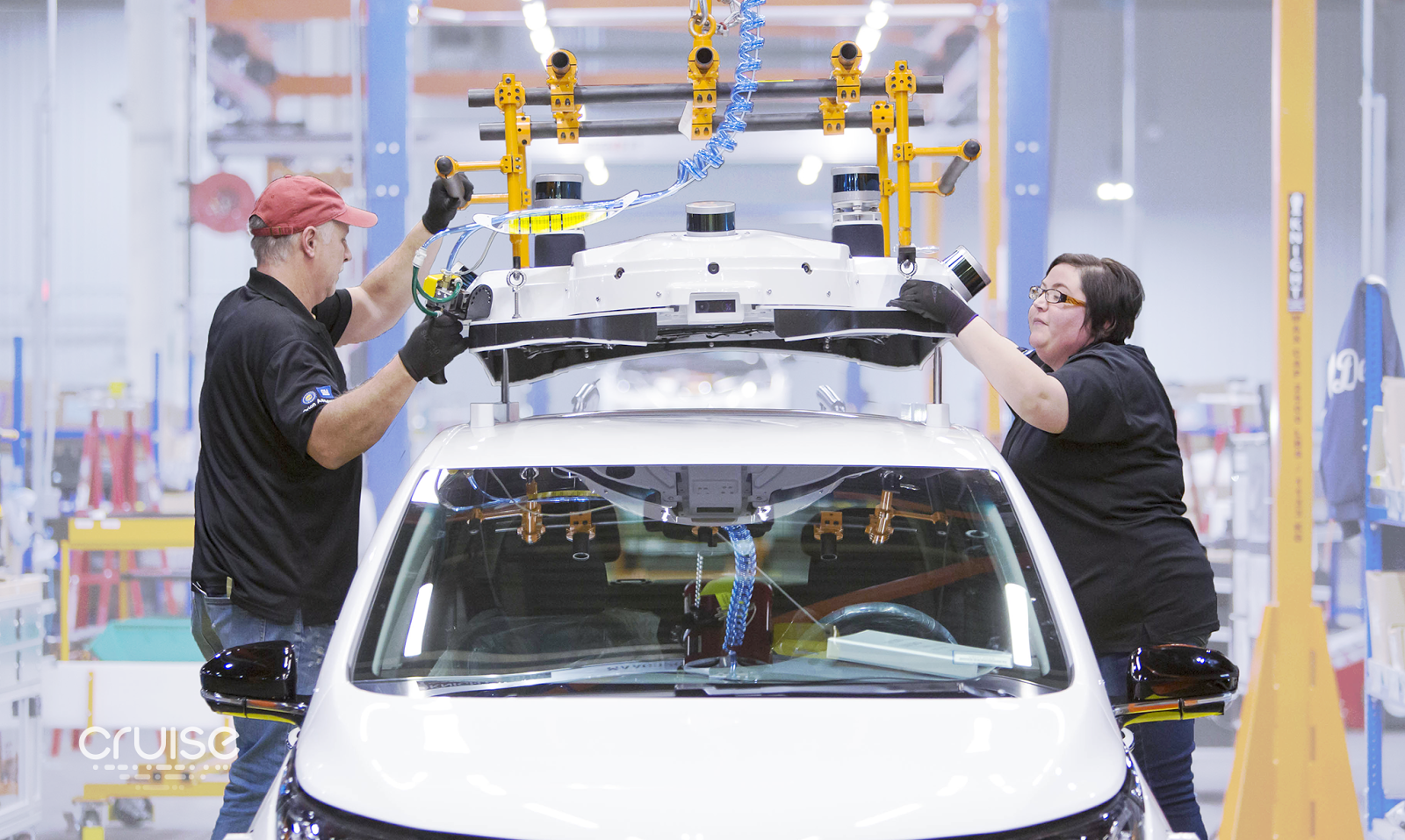 Source: arstechnica.com
Is Waymo ready for an IPO?
Even as a proud offspring of Alphabet Inc., Waymo isn't trading publicly. So, if you're hunting for a stock price or market cap, you're out of luck.
Last year, Waymo managed to bag a cool $2.5 billion in external funding. That's a pretty penny, right? It just goes to show that deep-pocketed investors are willing to play the long game when it comes to getting self-driving tech off the ground and into the mainstream.
Who founded Waymo?
If you've ever wondered who's steering the ship at Waymo, allow me to fill you in. The company was dreamt up back in 2009 by Sebastian Thrun, a brainiac who was not only running the show at the Stanford Artificial Intelligence Laboratory but also had a hand in cooking up Google Street View. Fast forward to 2016 and Waymo broke away from the pack to become its own entity under the Alphabet Inc. umbrella. These days, the dynamic duo of Tekedra Mawakana and Dmitri Dolgov take turns in the co-CEO hot seat.
Now, here's a fun trivia nugget for you: Anthony Levandowski, another of the original co-founders of Google's self-driving car endeavor, packed up his expertise and left Waymo in 2016. He then co-founded Otto, a venture into autonomous trucking, which he later sold to Uber Technologies. That little detour ended up lining his pockets nicely, as Levandowski's net worth is now estimated to be around a cool $100 million.
What's the market saying about the Waymo IPO?
Now, I know what you're thinking: "When's Waymo going public?" Well, I hate to break it to you, but the self-driving tech whiz has yet to announce any official IPO plans. That said, the rumor mill's been churning, and speculation about a potential IPO is making quite a buzz.
Now, let's take a trip down memory lane to 2021, when Waymo bagged an impressive $2.5 billion funding round. What does this tell us? Simply put, it seems like investors are quite content to sit tight and wait for the dawn of commercialized autonomous driving tech.
As for when the company might take the public plunge, it's all still pretty hazy. And, when it comes to the big question—what's Waymo's potential valuation—well, let's just say opinions are a bit divided. Some optimistic souls reckon it could reach a whopping $175 billion, while the more cautious crowd is hedging their bets around a 'mere' $50 billion.
How does Waymo make money?
Let me walk you through the nitty-gritty of Waymo's business blueprint. This trailblazer is all about birthing and bringing autonomous driving tech to the market. They've teamed up with some big names in the vehicle manufacturing scene, including the likes of Mercedes-Benz Group AG, Nissan-Renault, Stellantis, Jaguar Land Rover, Volvo, and Geely. These partnerships help Waymo combine its cutting-edge tech with these manufacturers' vehicles.
Waymo's been letting its self-driving vehicles loose on public roads since 2009. We're talking a solid decade-plus of testing, covering a whopping 20 million miles. This give Waymo a massive head start over other players in the self-driving space. Waymo also rolled out a ride-hailing service called Waymo One out in Phoenix, Arizona. Now, people can whistle up a self-driving taxi right from their smartphone.
But how does Waymo keep the lights on, you might wonder? The company makes money by leasing its autonomous driving tech to automakers and ride-hailing outfits. On top of that, Waymo One charges users a fee for the convenience of hitching a ride in one of its driverless taxis.
Waymo is in a great position to profit from the growing appetite for autonomous driving tech. However, I won't sugarcoat it – the path to mass adoption of this technology is lined with regulatory and technical hurdles.
Who is Waymo's competition?
When it comes to the autonomous driving tech scene, Waymo's neck-deep in it. It's a market that's revving up for some serious growth as more automakers and ride-hailing services catch the self-driving bug.
Let's take a look at who's in Waymo's rearview mirror. We've got Tesla, General Motors, and Uber vying for a piece of the action.
Tesla, well-known for their electric vehicles, is also busy under the hood developing their own autonomous driving tech. Then we've got General Motors, who have joined forces with Lyft to whip up a fleet of self-driving taxis. Uber isn't sitting idle either. They've put their tech to work and launched a self-driving taxi service in selected cities.
And then there's the array of regulatory and technical speed bumps that need to be negotiated before self-driving technology can really hit the fast lane. Plus, the question of safety is no small concern. How autonomous vehicles will play nice with human drivers on the road continues to be a significant roadblock to consider.
Frequently Asked Questions
Will Waymo have an IPO?
Waymo has not made any public announcements regarding an initial public offering (IPO). However, there has been speculation about the possibility of Waymo going public in the future.
What is Waymo's current valuation?
Waymo is not publicly traded, so it does not have a specific valuation in terms of stock price or market capitalization. However, some investors estimate that Waymo could be valued at up to $175 billion if it were to go public.
Is Waymo profitable?
Waymo is not publicly traded, and therefore, it does not disclose its financial results. However, the company generates revenue through licensing its autonomous driving technology to automakers and ride-hailing companies. Additionally, Waymo One charges users for rides in its self-driving taxis.